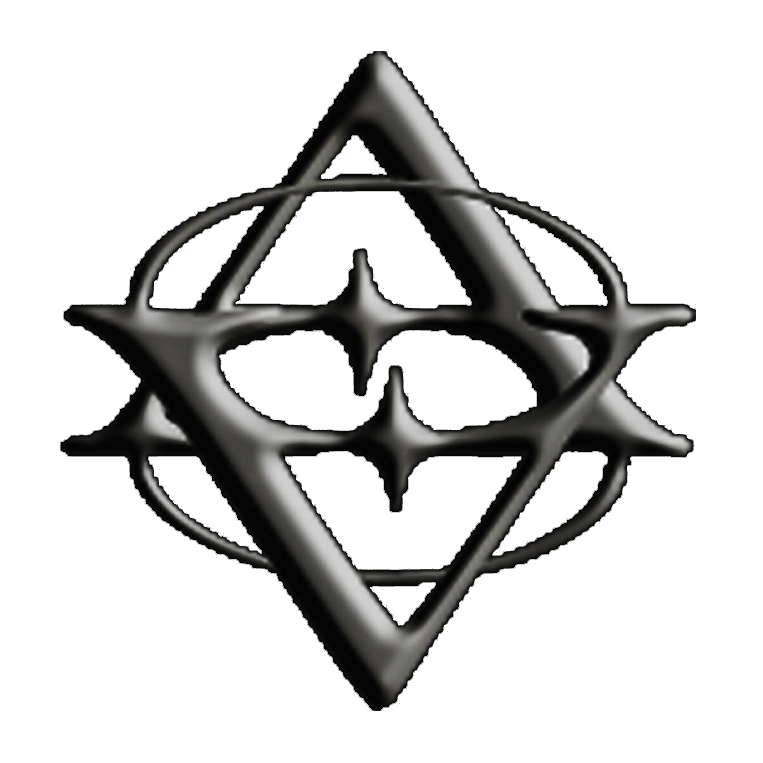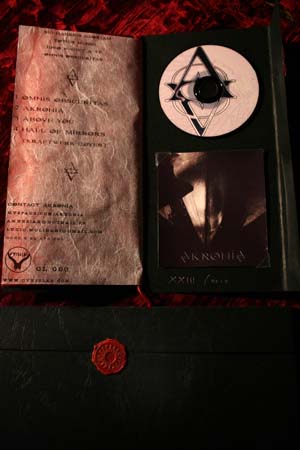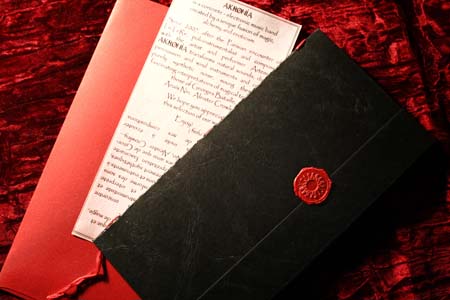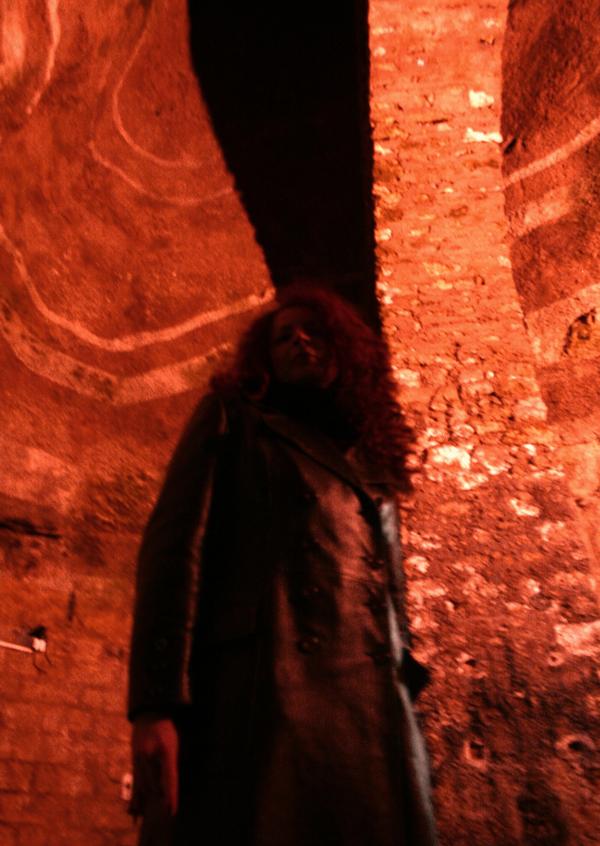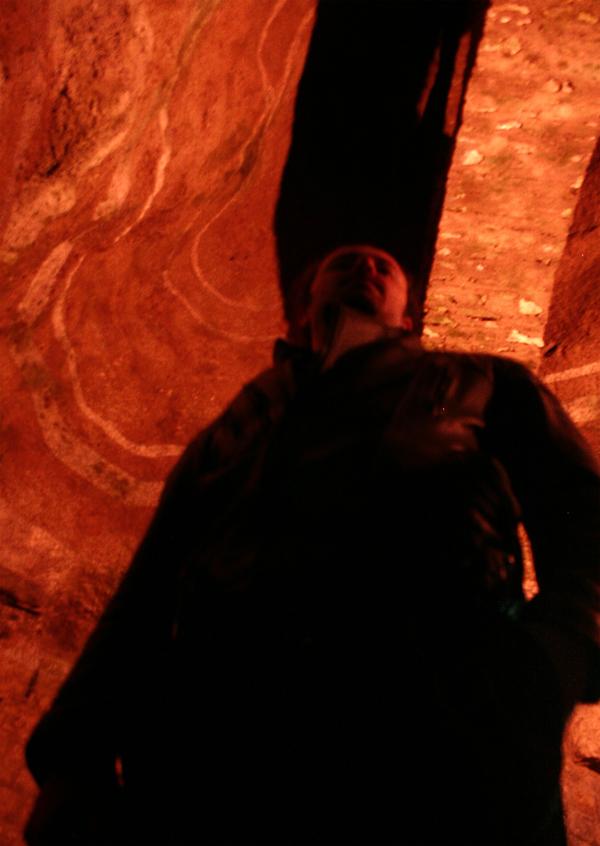 AKRONIA
IS A CONCRETE-ELECTRONIC MUSIC BAND
CREATED BY A UNIQUE FUSION OF MAGIC,
ALCHEMY AND EROTICISM.
Since 2007, after the Parisian encounter of Lu.Te.Re, poli-instrumentalist and composer, with the artist and performer Artemisia, AKRONIA transforms natural sounds, diverts percussions and wind instrument and creates purely synthetic noises, mixing them with fascinating interpretations of ancient magical texts or poetical syllogism such those of George Bataille, Anais Nin, Aleister Crowley, Antonin Artaud, Hermes Trismegisti …
Akronia collaborates often with Alampo records, that has released two originals compositions in his noise ambient collections – Erotic Morgue - and - Moon Patrol -.
You can find some differents or edits versions into Omnis Obscuritas, a homemade limited edition cd -released by Cinic Lab Diy-, including the rare & introspective song Above You and the fine Kraftwerk's cover Hall of Mirrors.
Incoming projects are Heliogabale and Dechire Moi, two song that will appear respectively in October and December on Alampo Records and the german label Quartier23. For January 2010 we proudly announce our fist Lp – Macbeth Obsession -, 46 minutes of drone noise melting with a fascinating interpretation of females's monologues of Shakespeare famous piece.
Tetriori is a live project born under the alchemical sign : Akronia, Malachia and Neuropa members are involved in this darkest & apocalyptical trip.