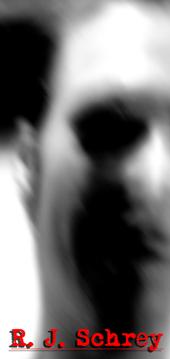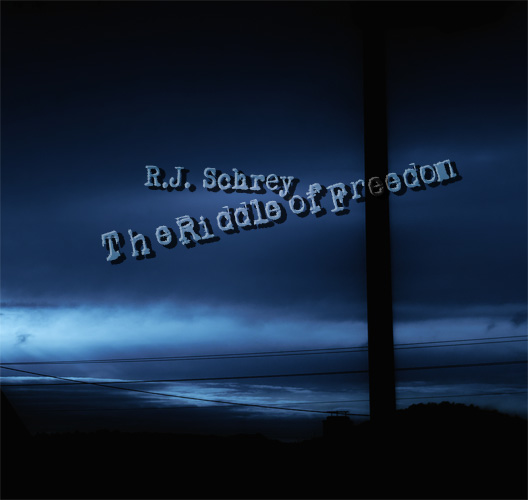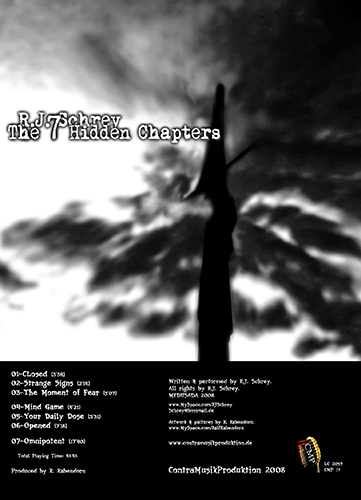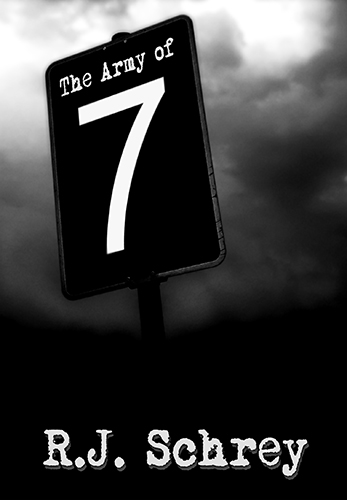 Experimental underground musician.
Born in the 70's in the 20th century.
Genres:
MEDUSADA | Noise | Dark Ambient | Harsh | Noise Concrète | Early Industrial | Avantgarde | Psyhedelic and more
Available Albums:
-->R.J. Schrey with Kenji Siratori - Future Embryo
Coming 2009 on RONF records (Spain)
recorded 2008
pro CD-R...more informations soon
-->The Riddle of Freedom (mini album)
released by GiN Label (China) in January 2009
mini concept album
recorded late 2008
3" CD-R, prof. printed cover in special sealed protection bag, limited edition.
-->The 7 Hidden Chapters
released by ContraMusikProduktion (Germany) in 2008
recorded 2007/2008
Pro CD-R, special 13x18cm photo cover, plus additional photo (both prof. printed),reclosable protection bag
-->The Army of 7
A limited edition released by RJS-Records (RJ's own founded record label)in January 2009.
Bone Structure released this album in June 2008, but due to the fact that the artist received no copies (March 09)
you should avoid to trade/buy the BS version.
Interested & reliable labels can contact RJ Schrey for a re-release.
recorded 2007.
Pro CD-R, DVD cover,
Albums available on:
www.MySpace.com/RJSchrey
www.ContraMusikProduktion.de
and various distro partners
Direct contact for orders or whatever:
RJSchrey(AT)gmx(DOT)de