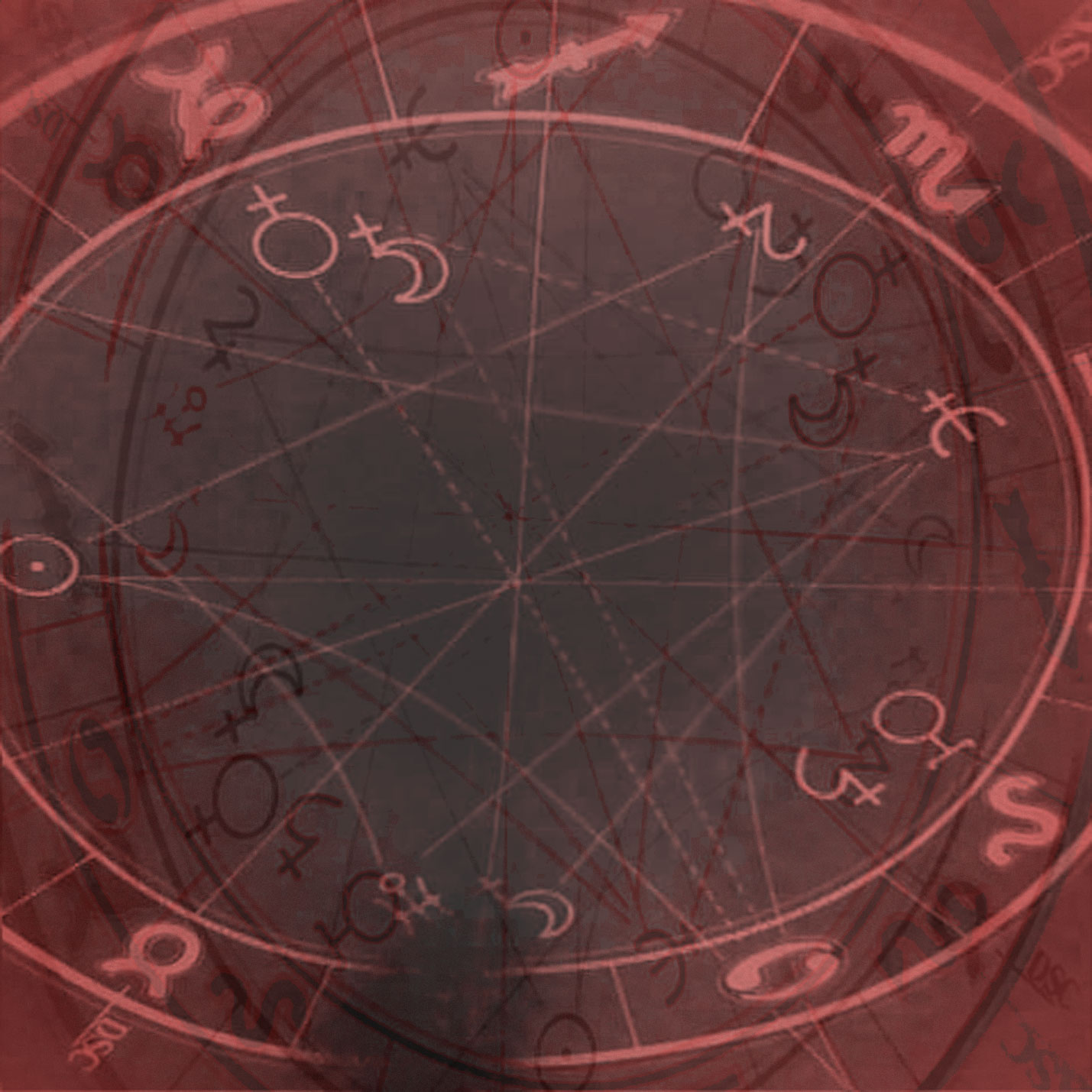 Alternative identity of Bay City Blues (Nicholas Corey/Lou Ford/Phillis Nirdlinger) used for their most radical releases. The three disks collect live studio recordings, primitive plunderphonics experiments with 4 tracks tape recorder and assemblages of improvisations, often with the complicity of J.R.Ewing.
Deconstructions, manipulations of sound sources of every kind, electronic noises, guitars noises, abused turntables and sound sketches of every sort.
After a long silence, in 2008, the trio returns with all new material in the same vein with a maniacal sound design project.