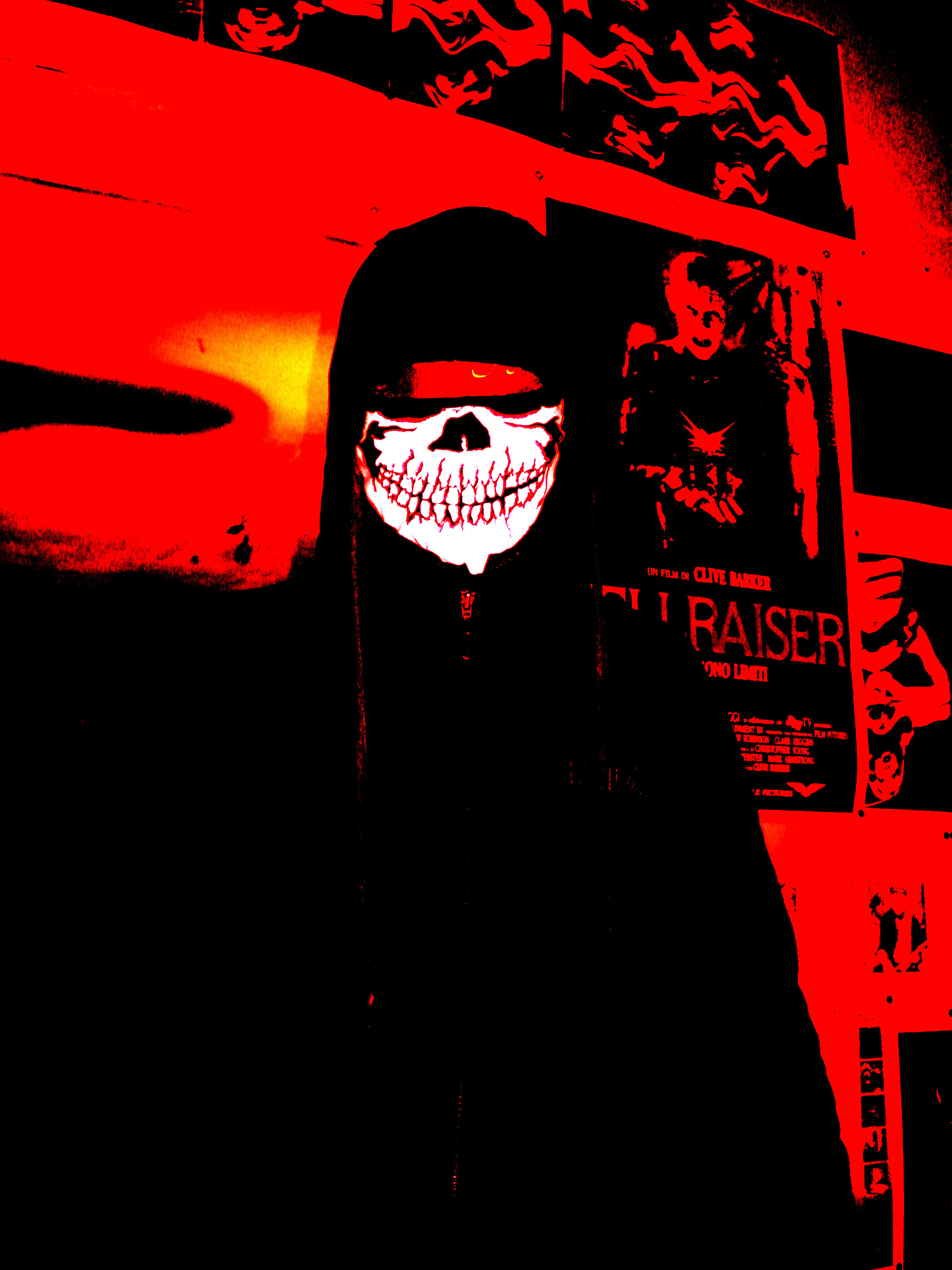 What is cheap blasphemy?
What does it mean bad attitude and disguising taste?
What is unreasonable and absolutely senseless?
In a word you can say: SERMONIZER.
Long before his obsessed experimental soundscapes, it's his hammering sense of weirdness that paints a world of obscenity, iniquity and everything that offends the common hated normal way of life.